If only goats and dogs could talk! "You know exactly what your dog wants," ars writes.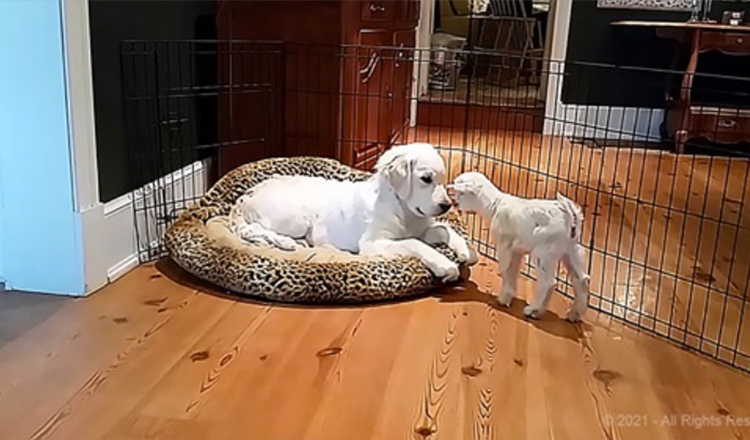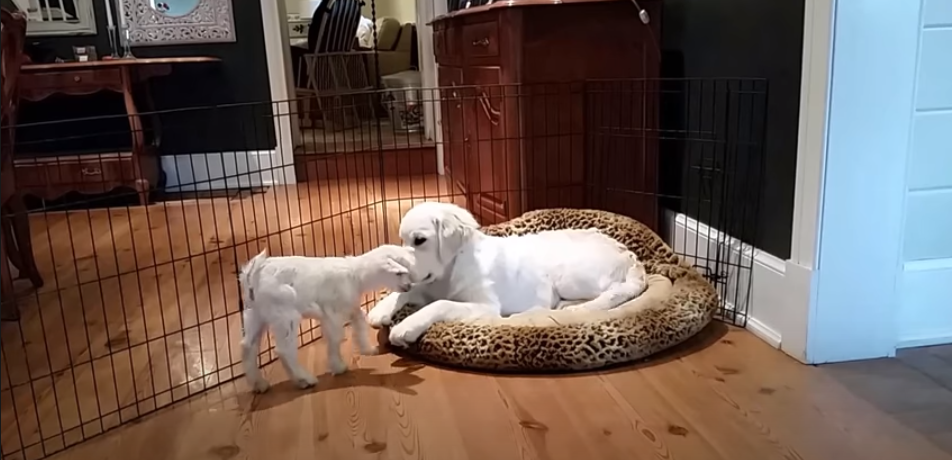 It's easy to imagine your puppy thinking, "Do you want to play?" The goat asks. "Where is your mother?"
Someone put a child in a cage with a puppy. The goat is initially interested in the puppy, but soon wants to run away.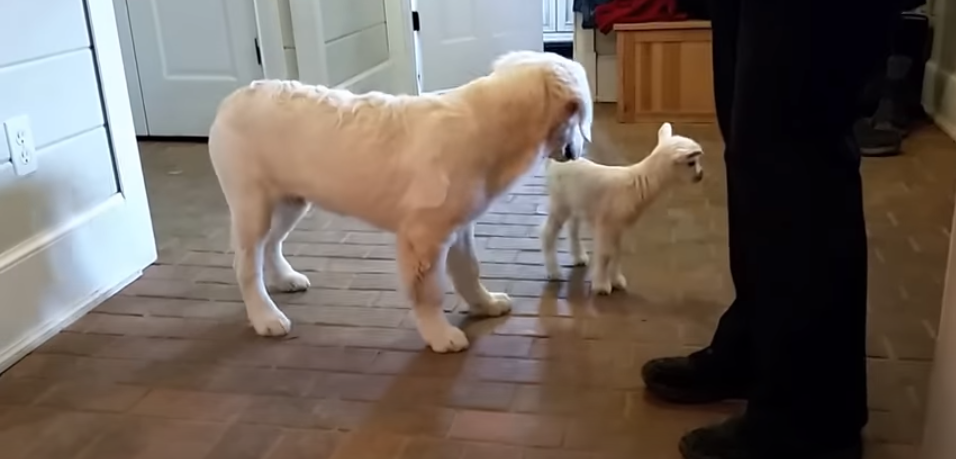 A puppy lying in bed sees a small child and tries to find out what it is, poking his nose several times. Courageous, the energetic puppy jumps out of bed and fumbles around the cage, waving her tail and asking the goat to play.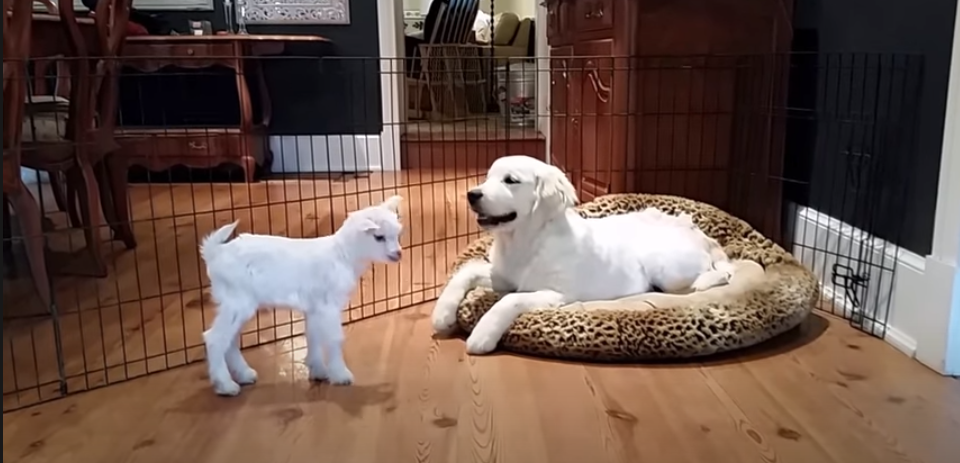 The goat tries to run away from the puppy, but increasingly the goat insists on playing with the puppy. The goat looks frozen in fear when leaning against the wall of the cage and can hardly stand when the dog becomes so restless.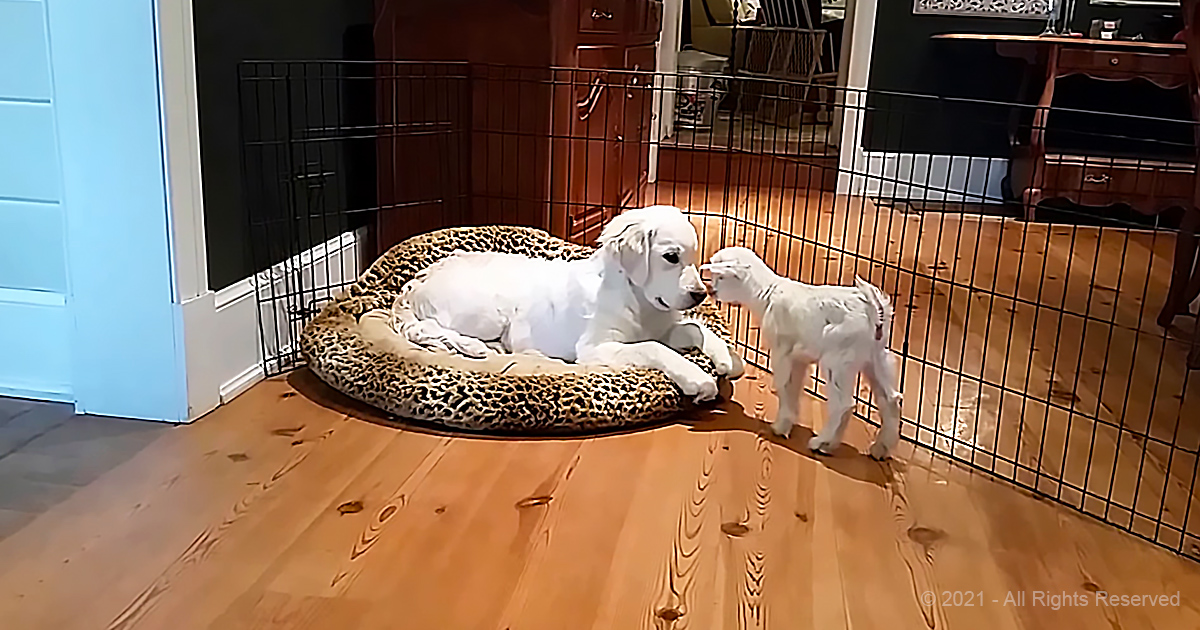 Watch the sweet video below: